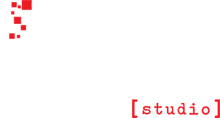 Talk to us! Sign Up!
The companies we work with want your opinions about the products and services you may use in your everyday life. Consumers and professionals alike have influenced food trends, television programs, website usability, mobile phones, etc. Participants typically receive $80 to $150+ for in-person, telephone, and/or online focus groups or interviews.
Once you have submitted your information, we will contact you by email or phone to alert you of upcoming studies. You will be asked questions to help us determine if you meet the qualifications set by our clients for that particular study. The frequency of participation is driven by our clients' project specifications. In most instances, you will only be able to participate once every three to six months.
For in-person studies, all participants are required to arrive 15 minutes prior to the start of the session and bring photo identification. Further, if participant arrival time is past the start time of group/interview, Talking Heads Studio will not be obligated to pay honorarium and/or parking fees associated therein.
Your information is kept completely confidential. We do not sell or give your information to any third party.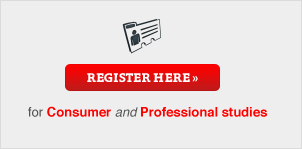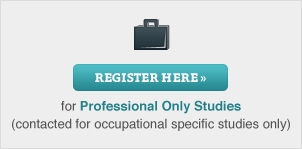 Copyright © 2010 Talking Heads Studio